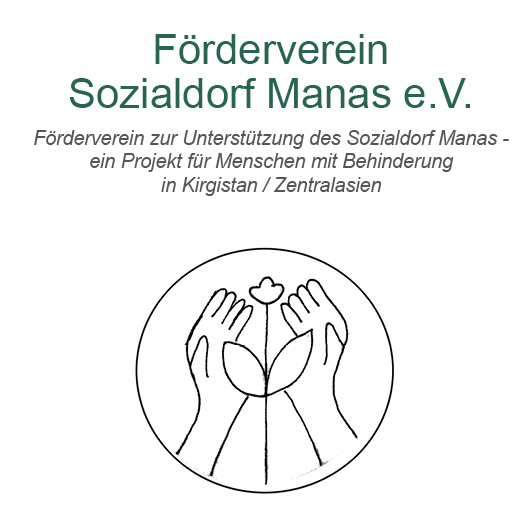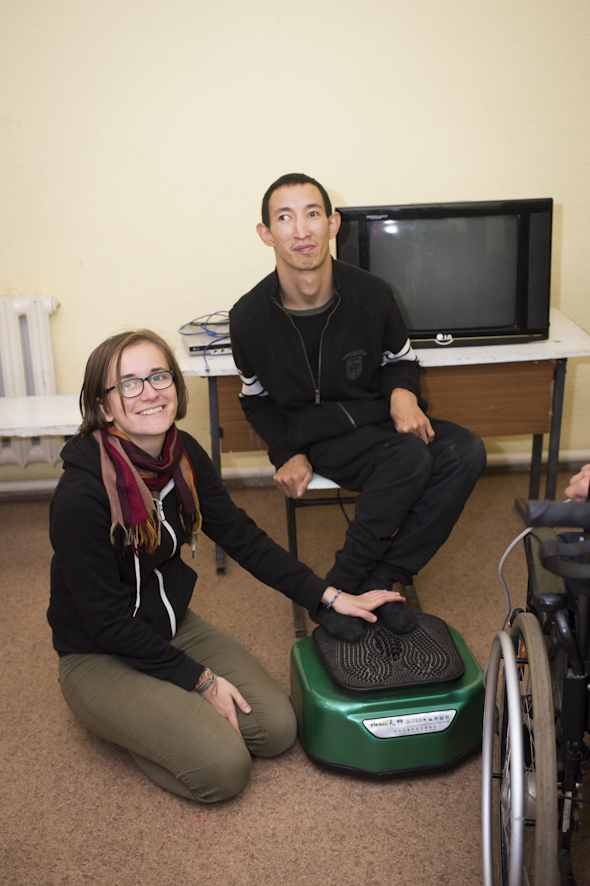 If you are interested in a voluntary service in the Social Village Manas, you can apply via the "Freunde", our project is listed there. They are one of the sending organizations that implement the Weltwärts program of the BMZ.
At the organization EOS Freiburg our project is listed as well.
Or you can contact us directly if you have any questions: freiwillige@sozialdorf.org
Since 2013 there is the possibility to do a voluntary social year (FSJ) at the Social Village Manas in Kyrgyzstan. The volunteers make an invaluable contribution to the residents.
In the Social Village Manas and in the external residential group in Bjelowodsk there are each 2 positions for volunteers.
Kyrgyzstan is a safe and very hospitable country, with a rich and diverse culture, off the beaten track.
Weltwärts is a learning service. With weltwärts you can improve your language skills, gain work experience and acquire intercultural skills. These enable you to meet people from another culture at eye level. Whether you have finished school, vocational training or university, you can spend an unforgettable year abroad in the Social Village Manas and at the same time make a valuable contribution to the project.
If you would like to do some work in the Social Village Manas, but cannot do it as a voluntary social year (FSJ) through the "Friends" (see voluntary services under https://www.freunde-waldorf.de/en/), you can contact us, the Förderverein Sozialdorf Manas. We will then check whether an assignment is possible.
It is very advantageous if you have at least a basic knowledge of the Russian language. Please consider that Kyrgyzstan is not "first world". Life in the Social Village Manas is not always comfortable. But the residents are always happy to meet other people and will welcome you very warmly.
The Social Village Manas depends on donations and support from Germany – a paid internship is therefore not possible.
The SES offers interested retired people the opportunity to pass on their knowledge and expertise to others abroad, thus making an important contribution to the development of initiatives and solving problems. As a volunteer Senior Expert, they promote, for example, the education and training of our employees or help to establish or develop a new area of work.
As experts with the SES for stays of several weeks were in the Social Village Manas a social and therapeutic pedagogue, as well as an engineer for hydraulic engineering.
If you are interested, please contact us, the Förderverein Sozialdorf Manas.
In 2017, SES launched the Senior Expert Service 30+. Since then, it has included not only retired professionals and managers, but also working professionals in its expert register. The service gives younger professionals from all sectors the opportunity to share professional knowledge in developing and emerging countries.