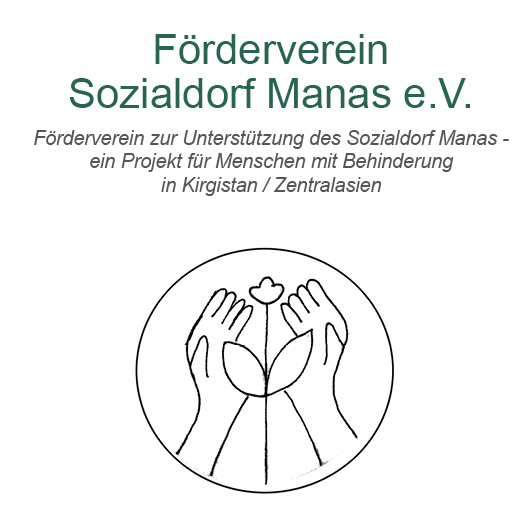 What chance do you have when you can not help yourself?
This question is central and existential for most people with disabilities in Kyrgyzstan. The living conditions in the country are hard fort he overwhelming majority of people but especially for people who can not help themselves. They need our support. The Social Village Manas needs our help in is task pioneering disabled people to create a liveable living environment and the development of its residents promoting jobs. The inclusion and the widest possible participation oft he developed people is its goal.
There are many Ways to support the work in the Social Village of Manas. On the following pages you will lern how to help and donate.
Donations account in Germany:

Förderverein Sozialdorf Manas
IBAN: DE62 4306 0967 7028 4387 00
BIC: GENODEM1GLS
GLS-Bank