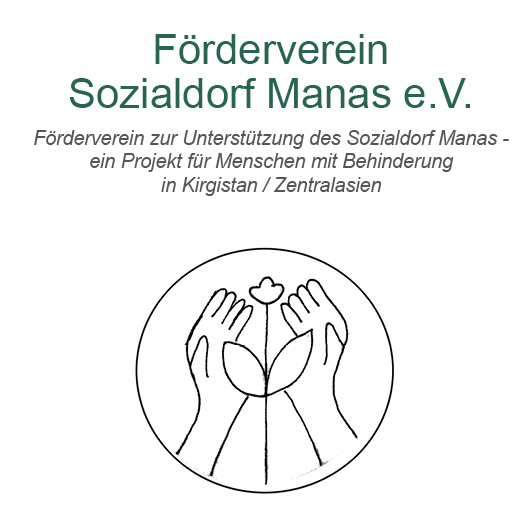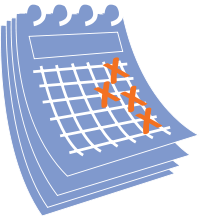 Farmland for the cultivation of hay for the animals
The agriculture and especially the animal husbandry grew during the last years and became a constant workplace for the residents. Currently, there are 16 sheep, 8 cows and 6 calves living in the Social Village.
Aman and Almaz with the help of the other residents and employees care very good about the animals and feed, water and milk them every day. One part of the milk is sold and the other part is processed. With the growing number of animals and the rising fodder prices the costs for the agriculture is increasing. Therefore, they are currently looking for farmland for sale close to the Social Village Manas in Murake. With the help of generous donations it is possible to support it.
Please check the dates for "Adventsbasare" on our german website.